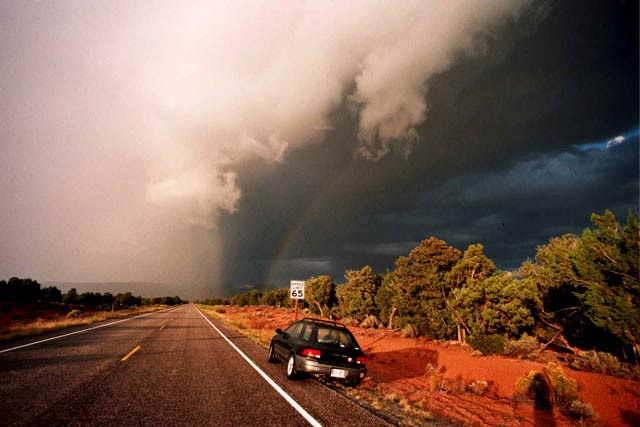 Our recent tour of Utah wandered
over a very large expanse of land, including Escalante, Cedar Mesa and the San Rafael Swell. Otto was put through over 3100 miles of interstate, gravel and 4x4 (his favorite) roads.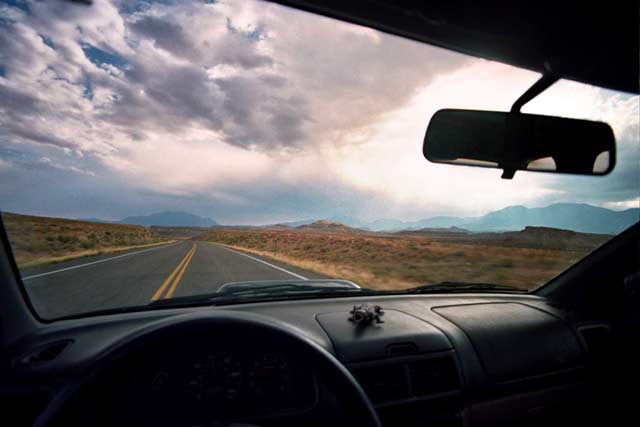 In a never-ending drive to prop up the economy by means of busy work, the road crews were out in force...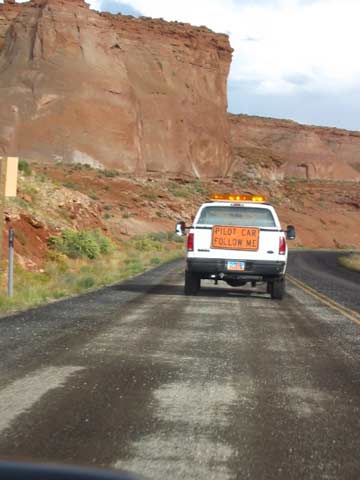 Stay tuned as the photos are placed onto this here 'web site' for your browsing enjoyment...